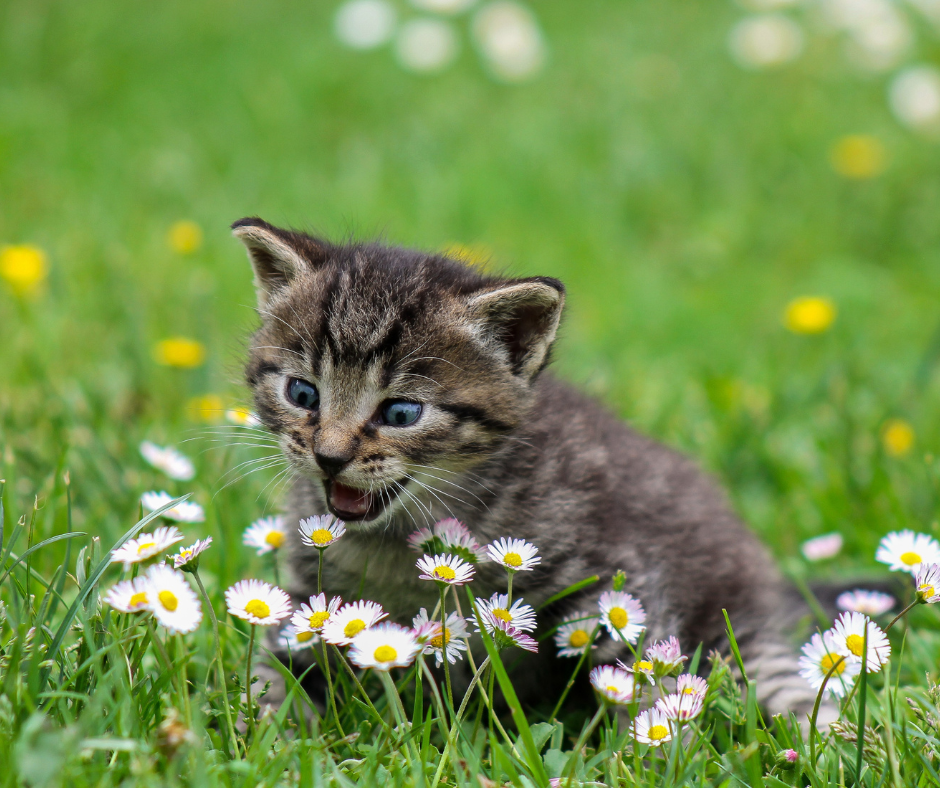 HAppy March from the staff at Washoe County Regional Animal Services!
Despite all the snow we are gearing up for spring! This quarter we have a newsletter jam packed with great information, events, 2022 statistics and updates!
Brace yourselves, Kitten season is coming
Kitten season is the time from March through October when we see a significant increase in kittens coming to the shelter.  Did you know that an unspayed female cat can have kittens when she is as young as 5 months old? That same cat may have 1 to 8 kittens per litter, and as many as 2 or 3 litters per year. During her productive life, one unspayed female cat could have more than 100 kittens! These kittens then go on to begin having kittens, continuing the cycle every 5 months, exponentially increasing the cat population. A study showed that single pair of cats and their kittens can be expected to produce more than 370,000 offspring in just 7 years.
What can you do to ensure that kittens are anticipated and will have a loving home? We have these tips:
Together, our community can pledge to give kittens and cats the lives they deserve.
Reuniting a lost pet just got easier!
Animal Services has placed public use microchip scanning stations in each of the eight Pet Station stores in Washoe County! Now when you find a lost pet you can go to HelpingPetsHome.com to find the nearest microchip scanning station to scan the pet for a microchip, connect with the microchip registry, file a found report and more to help reunite a lost pet before you bring them to the shelter.
The microchipping stations are brought to you by Washoe County Regional Animal Services in partnership with the local Pet Station pet stores, SPCA of Northern Nevada, and Nevada Humane Society.
Licensing your dog is Aces!
Looking for a way to show off your love for both your furry companion and the Reno Aces? Look no further than our newest dog license tag design! Animal Services has partnered with the Reno Aces to create a custom license tag that is now available on our licensing website.
Not only does this Aces-themed license tag look great on your pup, but it also supports a great cause. When you purchase an Aces dog license tag, 20% of the proceeds will be donated to our Injured Animal Fund to help pets in need receive needed veterinary care and supplies.
Don't miss out on this opportunity to get a designer license tag for your furry friend while supporting a great cause. Use promo code WELCOME5 at checkout to get $5 off your purchase. Remember, all dogs are required to hold a valid license in Washoe County, so visit https://docu.pet/WashoeCountyRef to license your pet today!
More than just "Dog Catchers"
Do you think Animal Services is just a dog pound? Newsflash!!! Dog catchers and dog pounds are antiquated terms that are no longer used in our industry. Our work is far more complex and the level of experience and professionalism that is required to be successful in this job has changed dramatically in the last 10-15 years. Our staff do so much more than pick up and care for lost animals and we aim to share some of the behind the scenes work that our dedicated, hard – working staff and volunteers do for you, day in and day out at Animal Services!
Check out some of the things our staff handled in our 2022 statistics graphic!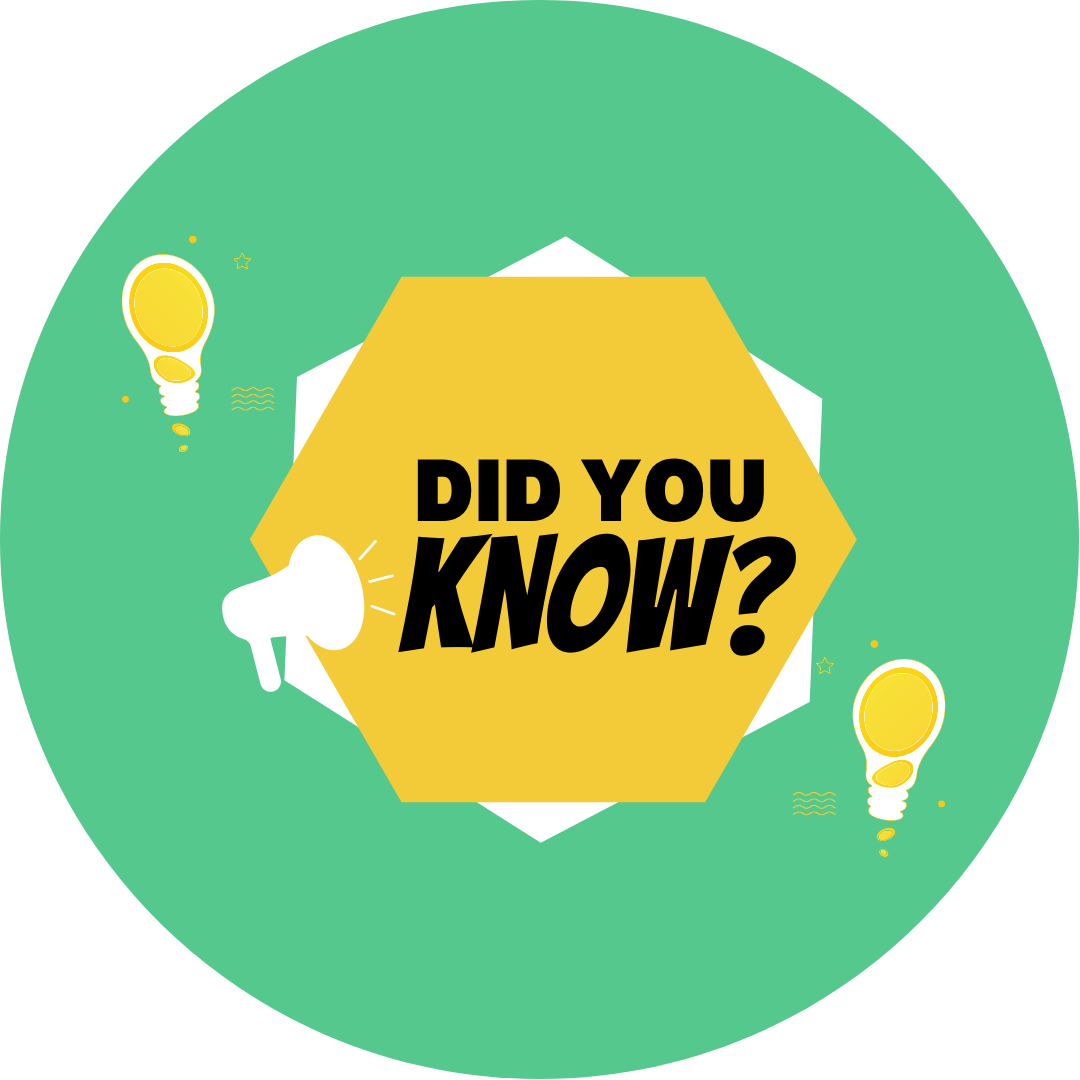 Did you know that Washoe County is one of the most successful in the nation at returning lost pets to their owners? When returning a lost pet it is incredibly important that we have current and up to date contact information so we can get your pet back to you quickly. If your contact information needs to be updated with WCRAS, 
you can request changes here.
 or you can send us an email at
pets@washoecounty.gov
Kudos Corner!
We would like to extend a heartfelt appreciation to Animal Caretaker Natalie Walters for going above and beyond in her role. Despite her busy schedule, Natalie makes a special effort to work with our dogs who are shut down, scared, or fearful, knowing that these dogs require extra care and attention to thrive in a shelter environment. She works patiently to earn their trust and helps to build their confidence, which ultimately leads to successful transfer to our rescue partners and finding their forever homes. We are fortunate to have such a compassionate staff member who truly cares about the welfare of our furry friends.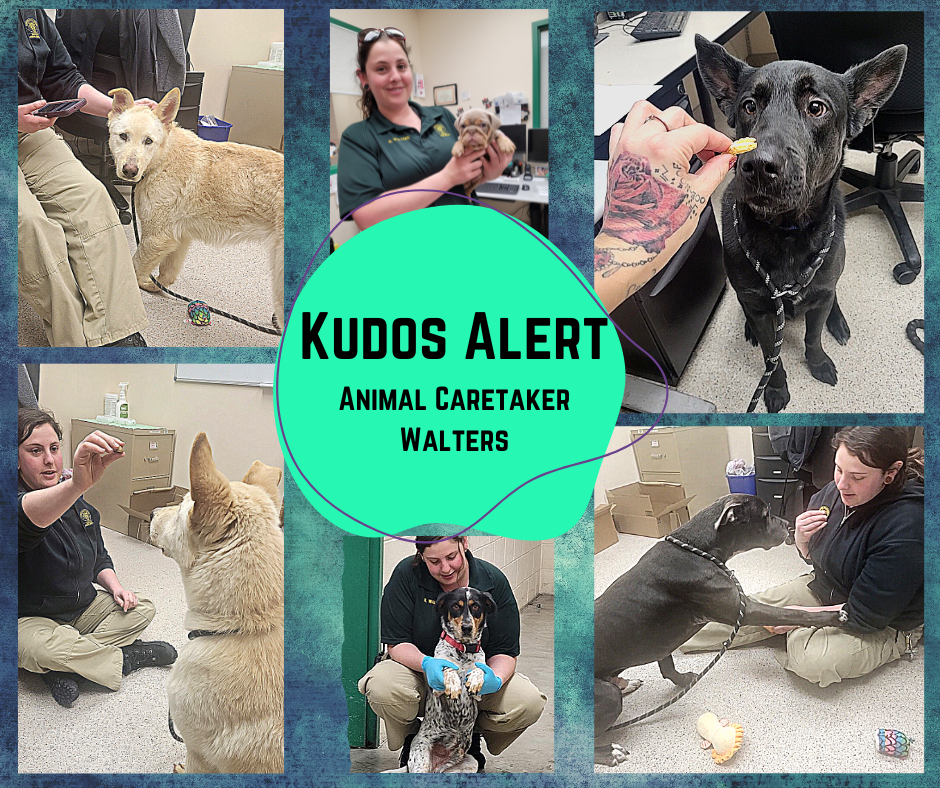 Looking for an affordable way to keep your furry friend healthy and happy? Look no further than our monthly vaccination clinic! From routine pet vaccinations to free microchipping, and one stop shop dog licensing services, our experienced and caring staff are dedicated to ensuring your pet receives the best care possible.
Our clinic is open on the first Wednesday of every month from 3:00pm to 7:00pm, providing you with the flexibility to schedule appointments that fit your busy schedule. And with our affordable prices, you can rest easy knowing your pet is receiving top-quality care without breaking the bank.
Schedule your pet's next vaccination appointment at our monthly clinic today!
Our next clinic will be on Wednesday, April 5th from 3:00-7:00pm

 

WCRAS, 2825 Longley Lane #A, Reno, NV 89502

 

New appointment times open on the 1st Thursday of the month 
It's Hip to Chip!
Is your pet microchipped? Microchipping is an important part of responsible pet ownership, ensuring that your furry friend can be quickly identified and returned to you if they ever get lost. And now, with our free walk-in pet microchipping service, it's easier than ever to protect your pet.
Visit our clinic today and take advantage of our free walk-in pet microchipping service.
Get your pet microchipped for FREE!

Animal Services is proud to offer FREE microchips for pets residing in Washoe County!

 

Free microchipping is available Monday – Friday 8am-5pm and Saturdays 9am-3pm. No appointment necessary!

 

Washoe County Regional Animal Services,

2825 Longley Lane #A, Reno, NV 89502

 
Free pet food Distribution for Seniors (60+)
Every 3rd Tuesday of the month

 

8:00-10:00 am or until supplies last

 

Senior Center, 1155 E. 9th St., Reno, NV 89512

 
Generosity knows no age: 8 year old's Brithday donation warms hearts
In early February we received a box of dog toys with a note that said "My nephew wanted no presents for his 8th birthday, just some toys for some of your animals."
Staff were amazed with the act of selfless generosity and kindness from such a young member of our community. To show our thanks for the thoughtful gift to help animals at the shelter, staff put together a thank you package which included a signed letter from our director, a match box Animal Control Truck, a personalized ID tag and a Junior Animal Control sticker. We hope that he had a wonderful birthdady knowing that he has made a difference! 
Want to follow in his footsteps and make a difference in the lives of shelter pets? Check out our Amazon wish list for suggested items and consider setting up a recurring donation from the vendor of your choice. You can also make a monetary donation to the Injured Animal Fund to help pets in need receive needed medical care and supplies – Donate to the Injured Animal Fund
Donations can be delivered by mail or in-person to:
Washoe County Regional Animal Services
C/O Community Outreach
2825 Longley Lane, Suite A
Reno, NV 89502
WCRAS Updates
It has been a busy quarter for Animal Services. Check out some of the amazing updates from this quarter!
Reptile room update!
Our reptile room has undergone a much-awaited transformation! We've invested in state-of-the-art terrariums, basking lights, heating pads, and soaking pools to ensure our little scaly companions are as comfortable as possible while in our care. As a team, we're committed to providing exceptional care for all animals that come under our care, and we understand the importance of regularly updating our equipment and enclosures to meet their evolving needs.
Holiday Pet Playday! 
Our Petsgiving pet donation drive was an immense success and we  are so grateful to our community for donating more than 300 pet blankets, hundreds of toys, litter, food, and other pet items. On Christmas day, our team went above and beyond to bring joy to the pets in our care. Cats, dogs, rabbits, bearded dragons, and snakes were treated to an array of donated toys and treats, along with plenty of snuggles and attention from our staff and their families. We're immensely grateful to our community for their generous donations, and we extend a heartfelt thank you to our dedicated staff and their families for taking time out of their holiday to make the day special for our furry and scaly residents at the shelter. The tail wags and happy purrs were a testament to the positive impact the donations and care had on pets at our facility!
See you next quarter with more updates!