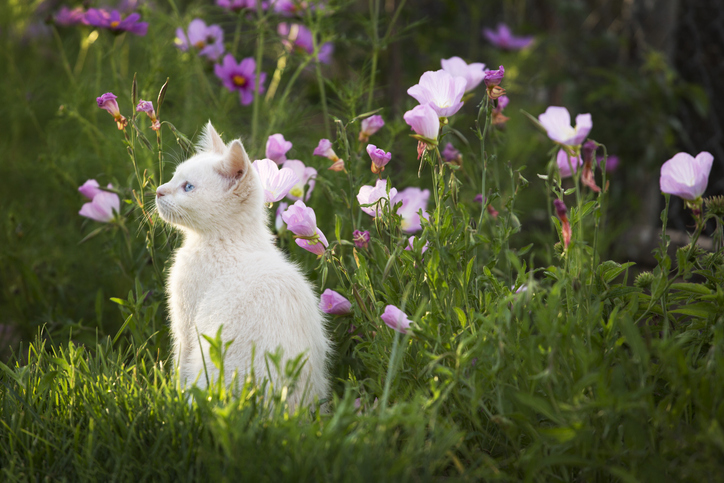 Hello from the staff at Washoe County Regional Animal Services!
We hope you had a wonderful winter and enjoyed the holidays. This quarter we have some information about pet dental health, upcoming dates for our affordable vaccination clinics, some requests for supplies. We also have a couple of heartwarming stories to share.
Does your pet have a dirty mouth?
Regular brushing and cleaning can not only keep their breath fresh, but it can help them live longer, heathier lives! Check out this great infographic from the American Veterinary Medical Association.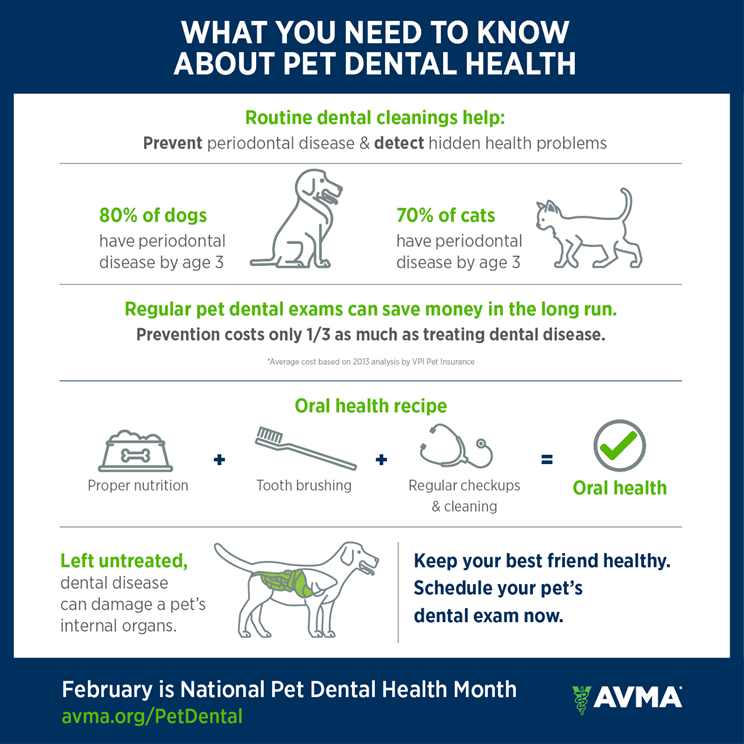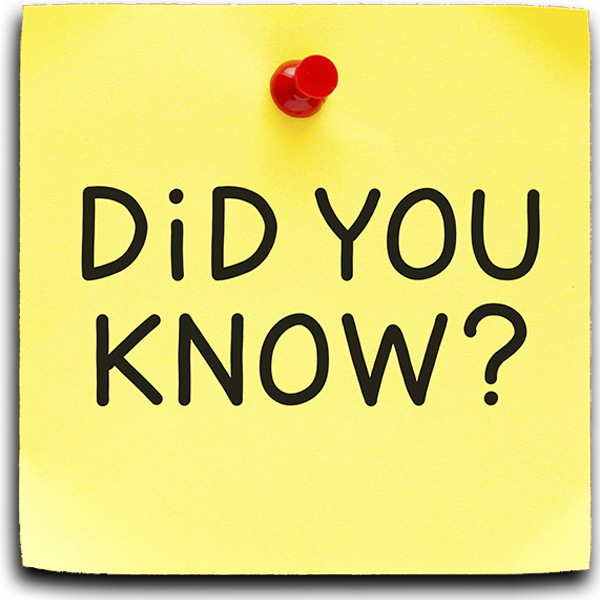 Did you know that Washoe County is one of the most successful in the nation at returning lost pets to their owners? When returning a lost pet it is incredibly important that we have current and up to date contact information so we can get your pet back to you quickly. If your contact information needs to be updated with WCRAS, you can request changes here. or you can send us an email at pets@washoecounty.gov 

Spay and Neuter Services on Pause
Our spay and Neuter program has been paused due to staffing shortages. We hope to have an update on this program soon.
Does your pet need their Rabies, Bordetella, Distemper/Parvo, or FVRCP vaccination but you can't get a vet appointment or can't afford the cost? WCRAS holds monthly affordable vaccination clinics to help keep our pets and community healthy!  
Clinics are held every 1st Tuesday of the month, from 3:00-7:00pm

 

WCRAS, 2825 Longley Lane #A, Reno, NV 89502

 

New appointment times open on the 1st Wednesday of the month for appointments the following month and fill up quickly

 
As of June 1, 2021, WCRAS has resumed our FREE, walk-in microchips for pets residing in Washoe County! 

 

Free microchipping is available Monday – Friday 8am-5pm and Saturdays 9am-3pm. 

 

WCRAS, 2825 Longley Lane #A, Reno, NV 89502

 
Free pet food Distribution for Seniors (60+)
Every 3rd Tuesday of the month

 

8:00-10:00 am or until supplies last

 

Senior Center, 1155 E. 9th St., Reno, NV 89512

 
Supplies Needed
We currently need newspapers for our Kitty Condos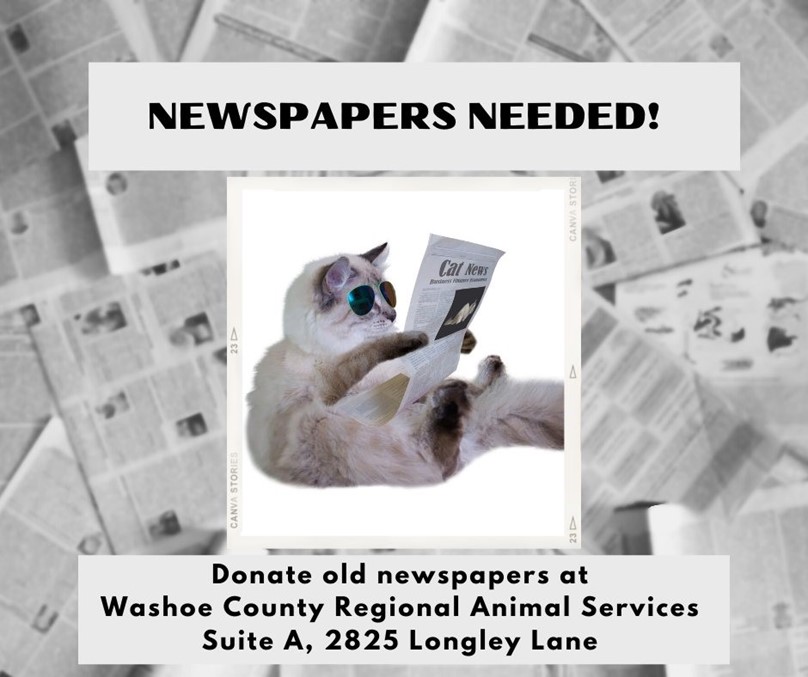 We also need XXL Kongs for all of our shelter "Gnaw-it-alls." You can purchase them from your preferred retailer or from Amazon here.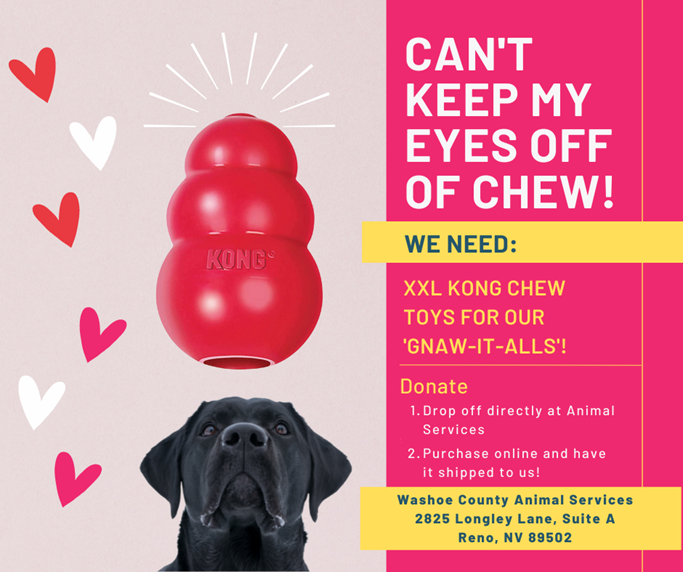 Peanut finds a new home
Peanut, a 27-year-old bay Arabian mare who came to Washoe County Regional Animal Services after her owner passed away and she had no one left who could care for her. Animal Services asked for your help finding her the perfect home and you delivered with over 1600 shares on Facebook!
Peanut, aka Sparkles is home! Lilly, the young lady in the picture, brought her own Christmas money to make a donation for Sparkle's care . The family was so excited to meet her and to bring her home. We think that Lilly and Sparkles are going to have some wonderful times together! Happy Trails to Sparkles, Lilly and Family!
Waffles – Home for the Holidays
Waffles the cat had a long and complicated journey back to his family, but with the help of some of our amazing partners, Animal Services was able to give his family a big holiday surprise.
See you next quarter with more updates!