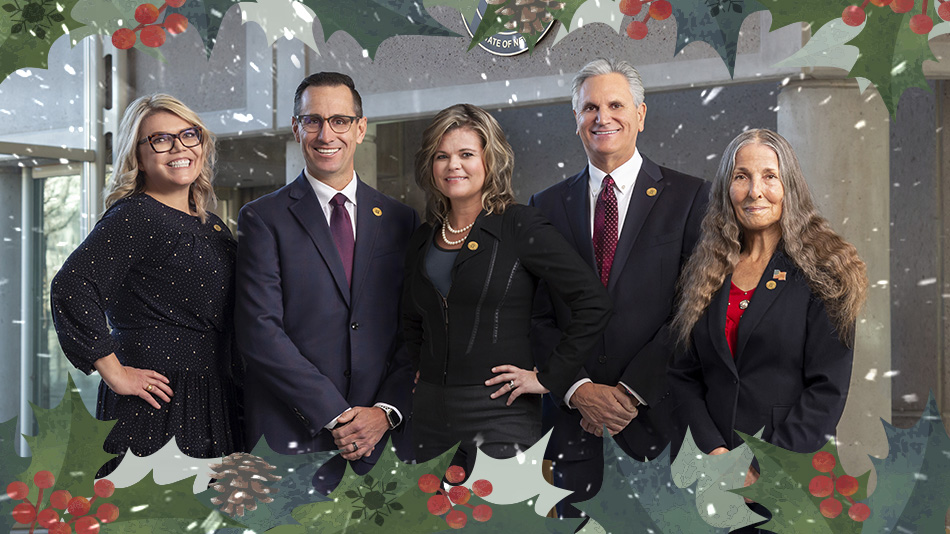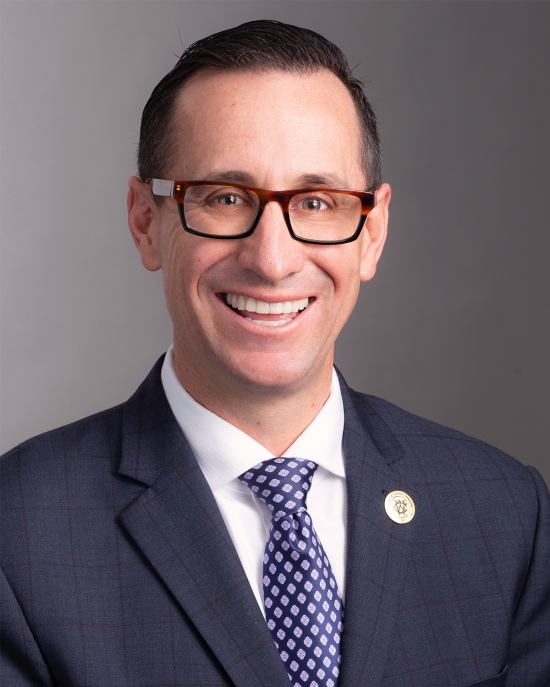 Greetings from Chair Bob Lucey
As we close out another year in Washoe County, I am encouraged by the progress your Board of County Commissioners has made to engage residents in the work of the county.
We held numerous planning meetings this year, seeking public input on everything from trailhead improvements to short-term rentals to the county's 20-year master plan.  
We tackled the once-in-a-decade redistricting process by presenting five district maps to the public. The feedback we received actually led us to create a sixth map that incorporated the valuable recommendations we received, and that's the map we approved. You can read more about that process and view the map on our website here.  
We made great strides in providing for those in need in our community, but still have a long way to go. Without affordable housing, those experiencing homelessness will continue to struggle to find permanent housing. But I'm proud that we launched the new Washoe County Affordable Housing Trust Fund to address long-term housing needs, and we opened the regional Cares Campus and Safe Camp to provide emergency shelter.  
Read More
Our economy is continuing to diversify, but as a state, tourism is still our No. 1 industry, and we took a big hit during the pandemic when visitation essentially stopped. As chair of the Reno-Sparks Convention and Visitors Authority Board of Directors, I'm proud to report that visitation has returned to pre-pandemic levels. More travelers are moving through our airport than even before the pandemic, and our hotels collected record-breaking lodging tax revenue.  
We listened to the frustration from our Citizen Advisory Boards (CABs) that were limited in their scope of influence on development projects. CABs were relegated to rubber-stamping projects late in the process, often too late to make any real impact. So we completely reimagined the CABs. They are now empowered to weigh in on all issues facing their local neighborhoods, not just development projects. This also led to the creation of Neighborhood Meetings held by developers BEFORE a new project can begin. Residents can voice their concerns on projects whether or not they are members of a CAB.  
Change can be scary, and this is a big change to how CABs function, but ultimately residents have been asking for this program for years: a stronger voice in what happens in their community.  
And finally, we created a new Commission Support Program within the Office of the County Manager. The professionals running this program are scheduling the CABs meetings, talking with residents, and wrangling the myriad issues facing each Commission district. They're at every Board of County Commissioners meeting reaching out to residents who show up to speak out an issue or concern. They're ensuring that Commissioners are connected to their constituents and have the information – and solutions – to effect real change in the community.  
As elected officials, we have a responsibility to residents and to our sworn duty to enact policy that benefits the whole of Washoe County. We won't make everyone happy with every decision, but we can't represent the will of the community if we don't hear from the community.  
I encourage residents to sign up for our news alerts and newsletters. Follow our social media accounts. Participate in surveys, and even consider serving on a CAB or other advisory board. Stay tuned for exciting news about the new Washoe Leadership Academy coming in spring 2022! We have great things in store for the new year, and I wish everyone happy holidays!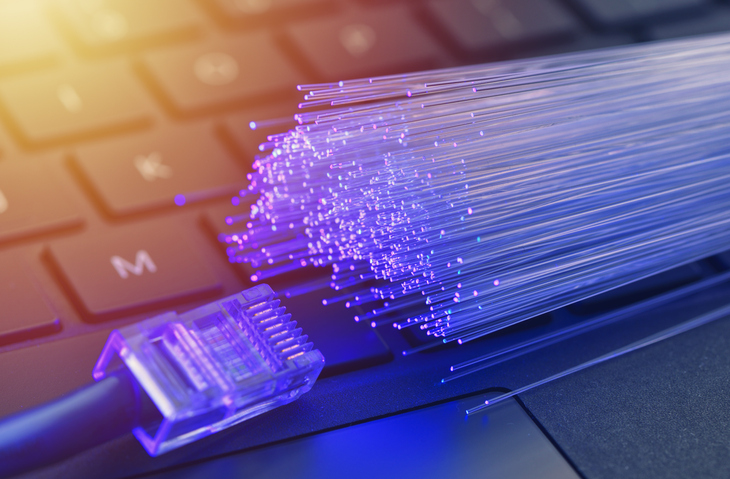 Help Rural Residents by Participating in the Nevada Speed Test
The influx of American Rescue Plan Act (ARPA) dollars coming to Nevada means that communities across Washoe County will receive funding for the purpose of rebuilding after the devastating impacts of COVID-19. After a months-long listening tour and receiving online suggestions by citizens for the best use of ARPA funds, Washoe County is hard at work planning for what is next in rebuilding northern Nevada. An additional $65 billion in funding has been dedicated studying and helping those Americans who still lack access to high-speed internet through the Bipartisan Infrastructure Investment and Jobs Act. We are asking Washoe County residents, particularly those in rural areas, to take part in the Western Nevada Broadband Initiative with the goal of improving broadband connectivity for all by participating in the Nevada Speed Test. It only takes a moment!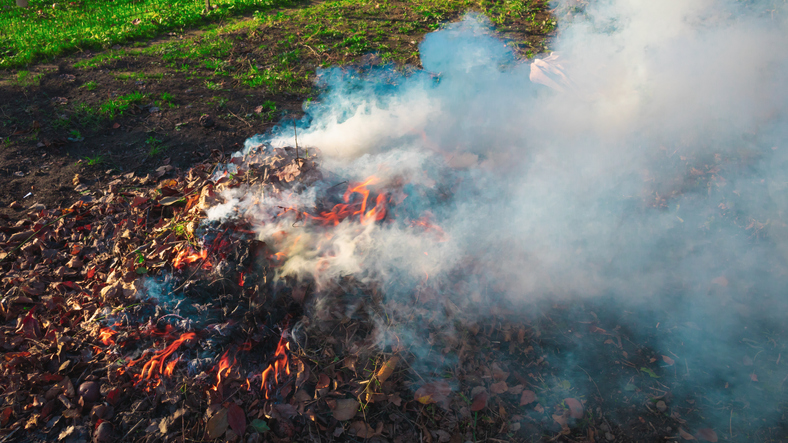 Truckee Meadows Fire & Rescue Open Burning
Open or pile burning of cut and stacked vegetation is allowed until the end of this year, weather permitting, and will resume March 19 – 31, 2022.   
Read More
In order to reduce smoke sightings by residents which trigger fire response by Truckee Meadows Fire & Rescue crews, open burning is only allowed under the following two conditions: 
With a 2021-2022 

approved burn permit

, when conditions allow. Previous or past burning permits are no longer valid. 

 
Only if it is a designated permissible burn day by 

Truckee Meadows Fire Protection District

 as noted here

. 

 
Visit the Fire District's website to determine if it is a permissible burn day, or call the burn hotline at 775-328-6000, option 1. If a red flag appears on the District's homepage, burning will not be allowed under any circumstances.   
Residents must be aware of rules and regulations to burn in the Truckee Meadows to include:
Burn hours are sunrise to noon, with no visible smoke after 1 p.m.  However, burning could end earlier due to an unexpected change of wind and weather. 
Never burn when winds exceed 10 miles per hour.

 
The edge of the fire must be a minimum of 50 ft. from any structure and the pile must be limited in size to 4 ft. wide, 6 ft. high.    

 

Burning can occur with a minimum of 25 ft. from any structure; however, the pile must be limited in size to 3 ft. wide, 2 ft. high.

 

Keep water or a fire extinguisher close by, along with hand tools to bury the fire when complete.

 

Washoe Winter Wrap-Up – What you need to know this season:
The Washoe County Roads Division is dedicated to servicing and maintaining more than 1,000 miles of road in unincorporated County. This is especially important in the winter season when weather conditions can quickly change. As we head into the season of snow and ice, Washoe County would like to remind residents to "Be Prepared, Keep Safe, and Lend-A-Hand". 
For more information, please contact Washoe311 by dialing 3-1-1 or 775-328-2003 or by visiting washoecounty.gov/311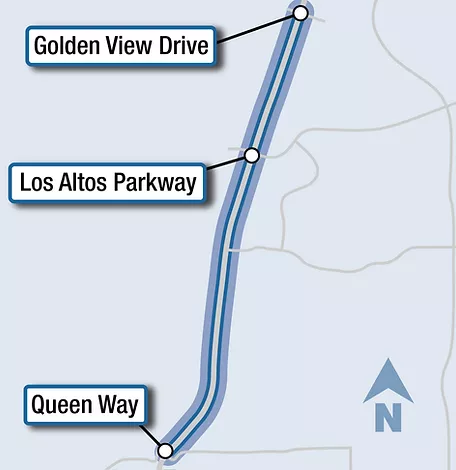 Looking Down the Road: What is on the Horizon for Pyramid Highway 
In Phase 1 of the Pyramid Highway Project, Pyramid Way will be widened from the existing four lanes to six from south of Los Altos Parkway to Queen Way, and include a reconstruction of the four-lane road farther north from Los Altos Parkway to Golden View Drive. Smart traffic signals, a sidewalk, and a shared-use path for cyclists are also planned for Phase 1 improvements, which are expected to begin in late 2022 or early 2023, to conclude in the winter of 2025.
Decorative sound walls will also be constructed as part of Phase 1, featuring illustrations highlighting the biodiversity of Pyramid Lake. Visit the Pyramid Highway Project webpage for more information on this project.
As always, we would like to hear from you. Please send feedback on any road within the county that you have concerns about so that in the new year, our team can prioritize projects and discuss improvements with Regional Transportation Center (RTC) and Nevada Department of Transportation (NDOT).
A Quartz in the Rough
By Marc A. De La Torre  
Quartz Lane serves as an important thoroughfare to many residents in the Sun Valley area. Beginning at Sun Valley Boulevard as a paved road, it climbs uphill and ends as a dirt road. Twelve residential streets connect and depend on Quartz Lane as an access route in and out of the neighborhood. For a majority of residents and drivers, Quartz Lane has become a challenge navigating through abandoned vehicles that partially block roadways. In the late 2010s, Washoe County declared the area a public nuisance.       
With resources spread thin throughout Washoe County departments, as a result of COVID-19, the County Manager's Office made Quartz Lane a priority. Safety and an improvement to the quality of life was the ultimate goal for the Quartz Lane cleanup.  
After three months of planning, agencies such as the Washoe County Sheriff's Office with inmate workers, Code Enforcement, Department of Motor Vehicles and Waste Management were ready and prepared for the mission. The morning of November 18, 2021, all hands were on deck as tow trucks removed abandoned vehicles one after another. A bulldozer driving up and down Quartz Lane picked up trash and appliances and dumped them in the large Waste Management bins. Washoe County inmates picked up leftover trash on the road, clearing the way for other vehicles to drive through. It was a symphony of organized chaos.  
Late in the autumn day with the chill air getting colder as the sun begins to set at 4:30 p.m., Quartz Lane was completely clean. The mission was accomplished. The efforts of all the men and women from all involved agencies are greatly appreciated. We encourage the residents to maintain the safety and improvements of Quartz Lane.