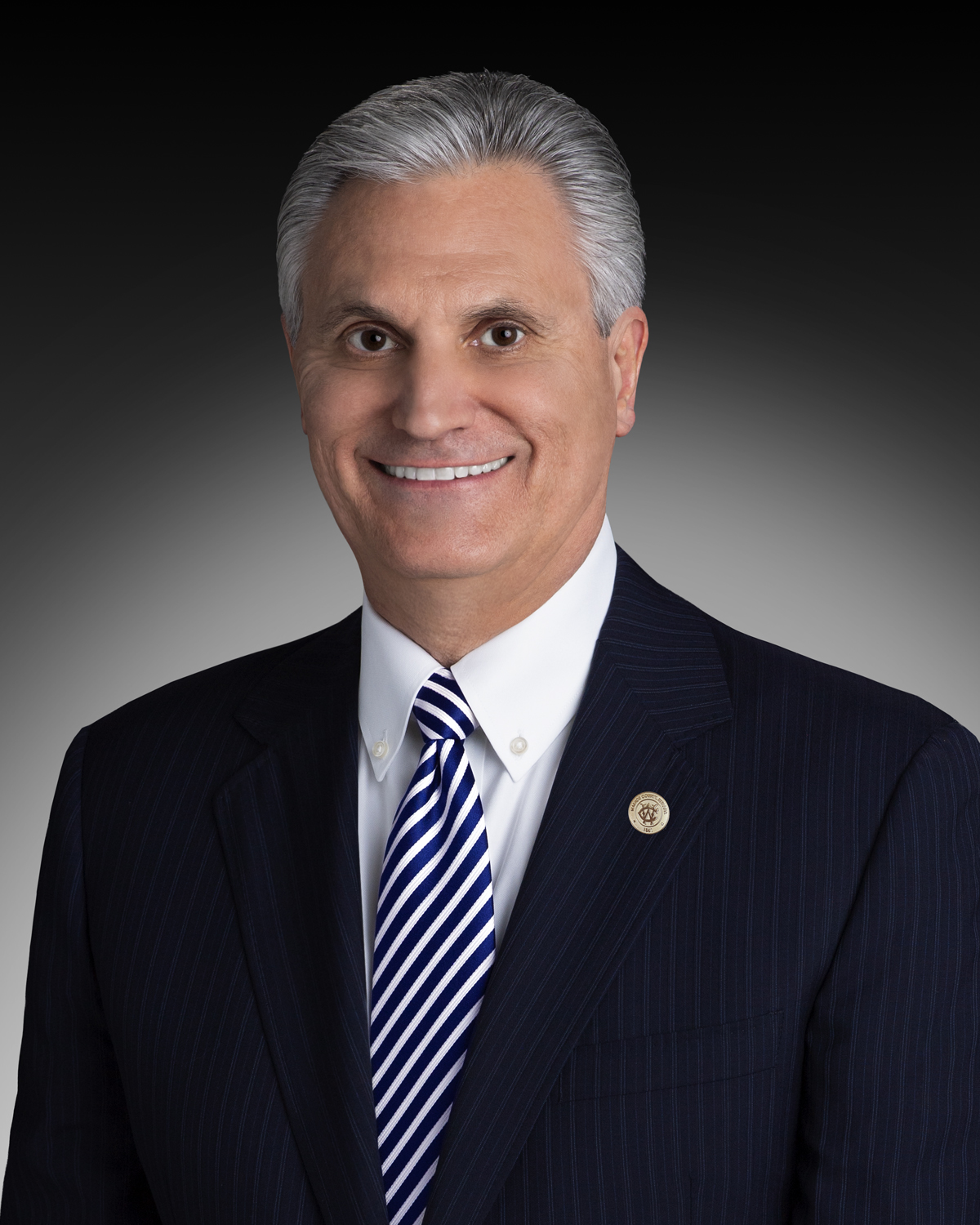 Greetings from Chair Vaughn Hartung
As 2022 draws to a close, I want to wish everyone in Washoe County a peaceful holiday season and bright New Year.
With great respect, we close out this year with by saying farewell to Commissioner Kitty Jung and Commissioner Bob Lucey. It has been my great honor to serve with both of these public servants. We have experienced extraordinary highs and lows during our tenure together on the Board of County Commissioners. I have gained a great deal of knowledge from both of them, and I thank them for their service to the residents of Washoe County.  Kitty and Bob, best wishes on your next chapters.
We will welcome 2023 with the swearing-in of two new county commissioners: Commissioner Mariluz Garcia and Commissioner Mike Clark. With opportunity comes responsibility, and I am looking forward to the opportunity to work with each of my fellow county commissioners in the coming year. We owe our residents our utmost attention and dedication to the issues that impact life every day in Washoe County.
Thank you to the residents of District 4 for allowing me to represent you and work for the good of our region on the county commission.
Happy holidays,
Chair Vaughn Hartung
SAYING FAREWELL TO COMMISSIONERS JUNG AND LUCEY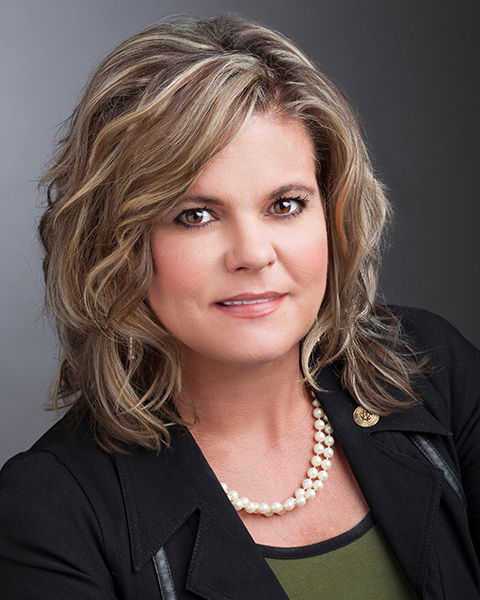 COMMISSIONER Kitty JUNG
Washoe County salutes outgoing District 3 Commissioner Kitty Jung for her 15 years of service to Washoe County.  Appointed by former Governor Jim Gibbons in 2007, Commissioner Jung went on to win her next three elections, proudly serving the constituents living in downtown Reno, west Sparks and Sun Valley.  
READ MORE
The words of wisdom and humor that Commissioner Jung brought to the Board of County Commissioners will not be soon forgotten, as she has left an indelible mark on our community. Commissioner Jung is particularly well-known for her passion and dedication to causes including protecting the most vulnerable populations in Washoe County, including advocating for animal welfare, those affected by opioid and other addictions, marriage equality and many other initiatives.
Please join us in wishing Commissioner Kitty Jung well in whichever direction she will head next. We certainly have not seen the last of this incredible woman in our community.
Watch a highlight video of Commissioner Jung and read the powerful recognition she received at the December 13, 2022, Board of County Commissioners meeting.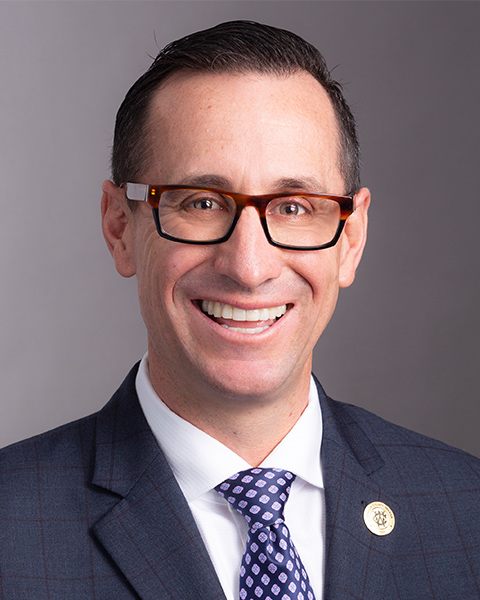 COMMISSIONER Bob lUCEY
Bob Lucey has been an influential leader in his position as the Commissioner for District 2 for the past 8 years, with three of those serving as the Board Chair. Commissioner Lucey led Washoe County through the COVID-19 pandemic, an unprecedented crisis in our community, as well as served in a leadership role in many other committees and boards throughout the community. 
READ MORE
During his tenure, Commissioner Lucey was selected to serve as Board President of the Nevada Association of Counties where he recently led the statewide organization to address needs throughout Nevada. This is just one example of many where Commissioner Lucey's judgement and leadership was tapped to take the helm for important needs for the state and local community, including serving on the Regional Transportation Commission, the Reno-Sparks Convention and Visitors Authority, and many others.
To learn more about the many accomplishments of Commissioner Lucey throughout his career at Washoe County, visit this highlight video and read this recognition that was provided to him during the December 13, 2022, Board of County Commissioners meeting.
HAPPY HOLIDAYS, FROM WASHOE COUNTY
Washoe County's offices will be closed Monday, December 26, 2022, in recognition of Christmas and on January 2, 2023, in recognition of New Year's Day. The Office of the County Clerk at the Washoe County Complex will remain open throughout the holiday from 8 a.m. to 4 p.m. for fictitious firm names, notary bond filings and marriage licenses. 
WELCOMING OUR NEW COUNTY COMMISSIONERS
WELCOME, COMMISSIONER-ELECT
MIKE CLARK
Commissioner-elect Mike Clark will serve District 2 upon his swearing in ceremony on January 3, 2023. Commissioner-elect Clark joins Washoe County in a new role as a lawmaker after serving as the county's Assessor since 2014. He will represent constituents in south Reno and Washoe Valley. Welcome, Commissioner-elect Clark.
WELCOME, COMMISSIONER-ELECT MARILUZ GARCIA
Commissioner-elect Mariluz Garcia will be sworn in to her new role on January 3, 2023. Commissioner-elect Garcia will represent constituents in District 3, which includes downtown Reno, west Sparks and Sun Valley. She will continue to serve in her capacity at the University of Nevada, Reno as the Executive Director of the Dean's Future Scholars program. Welcome, Commissioner-elect Garcia.