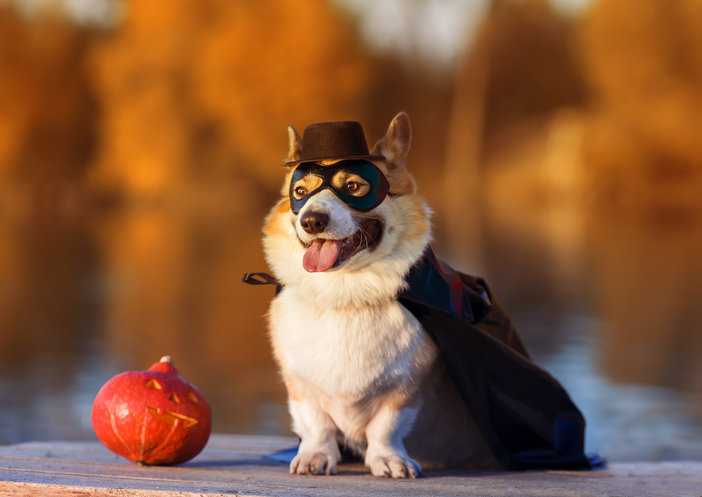 We hope, despite the smoke and the heat, you had a wonderful summer. This quarter we have some tips for outdoor activities with your dog, upcoming dates for our affordable vaccination clinics, and dates for our affordable spay and neuter clinics. We also have a couple of heartwarming stories to share and statistics from the last quarter.
As we start into our cooler weather season, you may be starting to take your dog out for more walks and trips to the dog park. Whether you and your dog are adventuring around the neighborhood, at the dog park, or on a trail, please keep the following tips in mind to help keep you, your pet, and your community safe. 
When walking your dog: 

keep your dog on leash, pick up after your dog, and be cautious when approaching other dogs or people. 

 

When at a park:

follow all posted signage, make sure your dog is up to date on vaccinations, pick up after your dog, maintain visual contact, and ensure your dog is under your control at all times.

 

When on a trail: 

Nevada has some very beautiful trails and hikes. When hiking with your dog, keep them on leash, pick up after your pet, and be watchful for wildlife and other dangers to your pet in the area.

 

Always follow all county and city codes regarding pets in the community.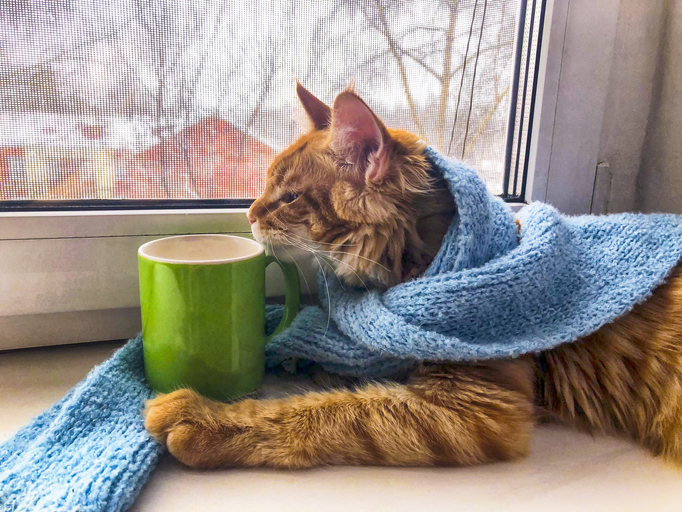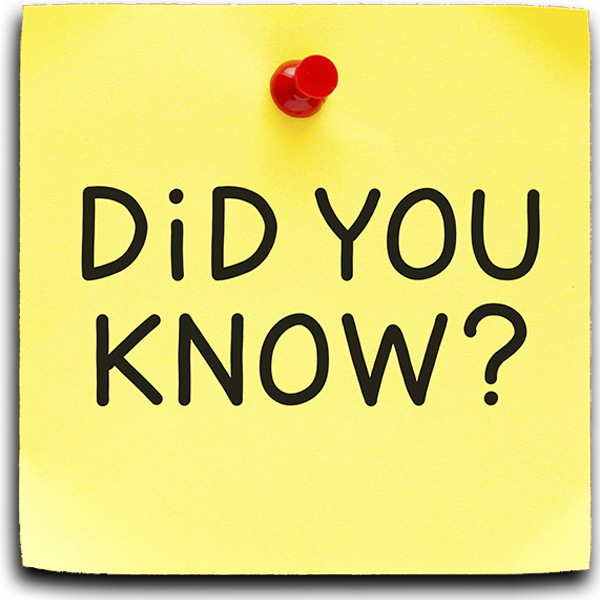 Did you know that Washoe County is one of the most successful in the nation at returning lost pets to their owners? When returning a lost pet it is incredibly important that we have current and up to date contact information so we can get your pet back to you quickly. If your contact information needs to be updated with WCRAS, you can request changes here. or you can send us an email at pets@washoecounty.gov 

Does your pet need their Rabies, Bordetella, Distemper/Parvo, or FVRCP vaccination but you can't get a vet appointment or can't afford the cost? WCRAS holds monthly affordable vaccination clinics to help keep our pets and community healthy!  
Clinics are held every 1st Tuesday of the month, from 3:00-7:00pm

 

WCRAS, 2825 Longley Lane #A, Reno, NV 89502

 

New appointment times open on the 1st Wednesday of the month for appointments the following month and fill up quickly

 
Free pet food Distribution for Seniors (60+)
Every 3rd Tuesday of the month

 

8:00-10:00 am or until supplies last

 

Senior Center, 1155 E. 9th St., Reno, NV 89512

 
(for Qualifying Washoe County Residents)
Don't let cost keep you from spaying or neutering your pet. SPCA of Northern Nevada and WCRAS have partnered to offer weekly, affordable, high-quality, spay and neuter services for pets in our community.   
Dogs: $50

 

Cats: $35

 

Rabies and DA2PP/FVRCP vaccinations, microchipping, and licensing are included at no extra cost!

 

New appointment times open on the 3rd Thursday of each month at 9am

 
As of June 1, 2021, WCRAS has resumed our FREE, walk-in microchips for pets residing in Washoe County! 

 

Free microchipping is available Monday – Friday 8am-5pm and Saturdays 9am-3pm. 

 

WCRAS, 2825 Longley Lane #A, Reno, NV 89502

 
Animal Services steps into action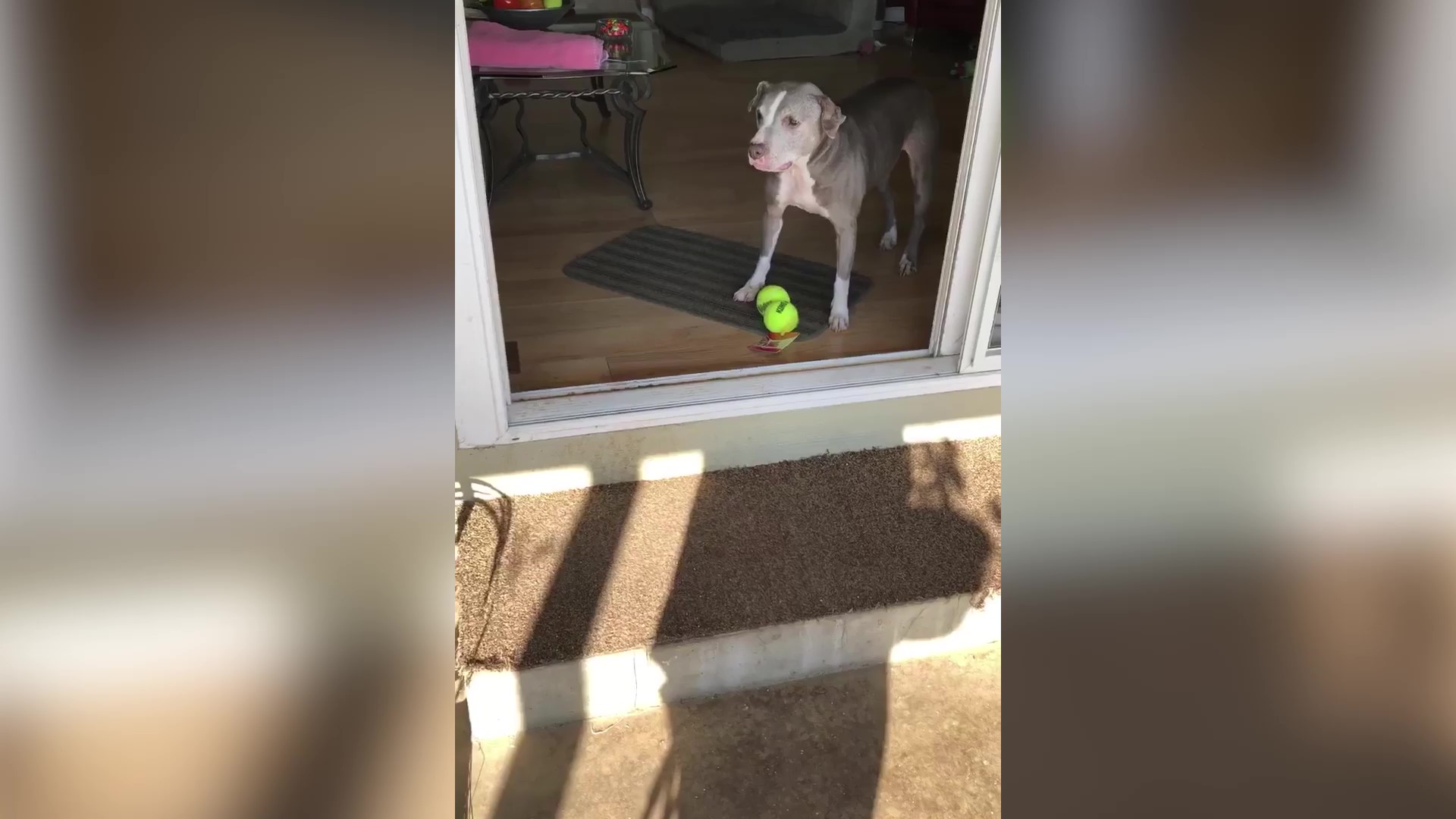 Meet Kaia, a sweet, loving, senior pup, who came to WCRAS after her owner was caught abusing her. Kaia remained in the care of WCRAS staff for several months until the criminal proceedings were completed.   
Kaia was then able to be placed with a loving forever family with other senior dogs. Now Kaia gets all of the love and cuddles she deserves from her new family and will spend the rest of her days living the happy, loving life she deserves. 
Be the voice for those who have none, and if you see something, say something. 

Report animal cruelty to 775-322-3647 (DOGS)